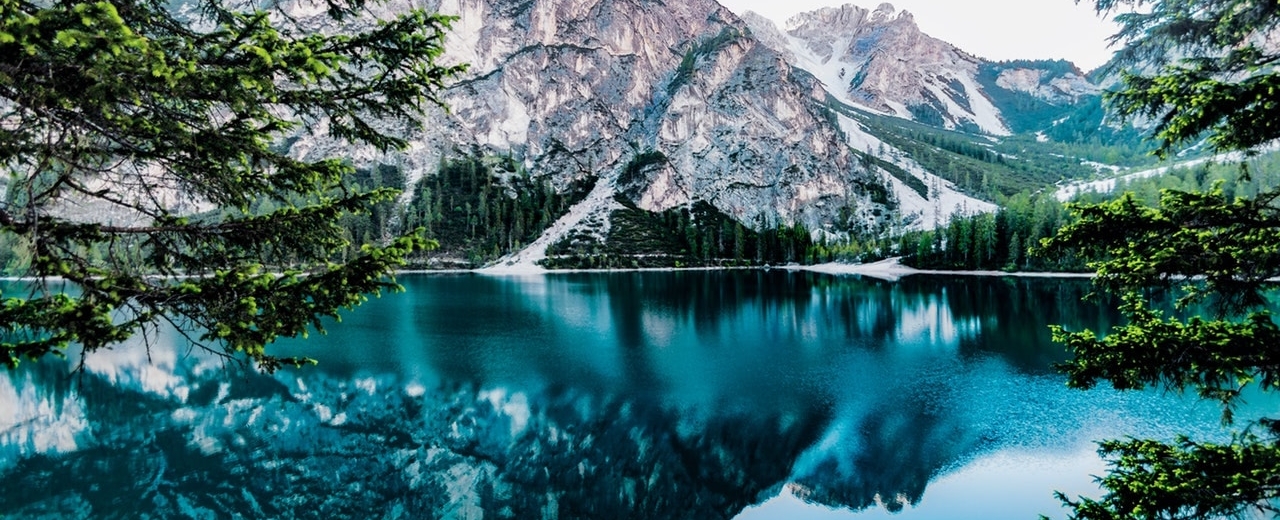 I received my Masters in Counseling from the University of Colorado at Denver and have specialized training in Non-Violent Communication and Relational Life Therapy. I regularly work with individuals and couples experiencing anxiety, depression, men's issues, relationship issues, parenting difficulties, and performance anxiety. To me, counseling should be a mixture of acquiring new life skills, accepting our selves and others and getting the support to challenge the beliefs that are not working in our lives.
I love working with all kinds of people, but my skill set and professional experience give me the enhanced ability to especially help men. More than ever, men both young and old need support to find a different narrative about what it means to be a man. While many men in our culture are stuck in an outdated social paradigm of what it means to be masculine, the rules are quickly changing. As it's becoming more and more commonplace for women in a relationship to be the primary breadwinner, head of the household or decision maker, men are learning that it's okay, even expected to be emotionally expressive, directly involved in the parenting process and allowed to let others lead.
Unfortunately, as men, we're programmed to see this behavior as weakness or failure and as such, we're not always ready or able to deal with the evolution of that social context in an emotionally intelligent and productive manner. With my guidance and support, you can learn to navigate those changes and understand, even appreciate your role in a modern relationship. I have found in my practice that understanding men's issues has been helpful for my female clients who are trying to understand the men in their life. When we challenge the antiquated male social paradigm we are rewarded with connection. Connection is the hidden gold we been searching for.
I believe you have the right to expect honest dialogue, straightforward information and encouragement that can be used immediately to resolve inner conflict and establish direction, accountability and balance in your life. My approach to relational life therapy is direct and honest. I won't sugar coat the truth and I promise not to waste your time with strategies that don't produce results. My goal is to help you move from who you think you should be and begin working on becoming the person you want to be.
I believe that the therapist/client relationship should be a good fit. Every client should ask himself or herself, "Am I comfortable with this person? Do I think they're telling the truth? Is the person a match for me?" During our sessions, you can expect a safe space, free of judgment in which to talk about what is important to you. In this space, we can both decide if we are a good fit for each other. I also believe that it is important for you to be encouraged to express what you want to get out of therapy and to agree upon therapeutic goals complemented by actionable strategies with real-world applications.
And, if you are wondering how long it takes for an individual to feel a sense of completion with their therapeutic work, it varies from person to person. For some, it might take a few sessions and for others, it can be longer. We each have our own story to tell, complete with our own unique challenges and expectations. No matter what your situation may be or the goals you have, I'll always encourage you to have full control of the therapeutic process, the pace we work at and the duration of treatment. With my support, I am confident that whatever challenges you face, whatever changes you want to make in your life, personal counseling can help.